I am a member of the Collective Bias®  Social Fabric® Community.  This shop has been compensated as part of a social shopper amplification for Collective Bias and its advertiser.
With Cinco de Mayo around the corner you're going to love my easy party food, Mexican flavored Wings: Orange Chipotle Chicken Wings.  It's a tradition in our home to throw a Cinco de Mayo party with friends but last year life got to chaotic and we just enjoyed a fun filled authentic Mexican meal, décor with Mexican flair and delicious Tres Leches cake as a family.
Within the past two years, I discovered the joy of making my own wings! I'd waited so long to make them because the thought of frying wings was a little bit intimidating.  But once I found a recipe that baked them, I was hooked.  A couple of weeks ago, I discovered you can also grill them!   Grilling, Tyson Grillin' Wings, sounds even better because in my house the king of the grill is my hubbie which means I don't have to cook. I'm doing a happy dance! It's also less of a mess inside my oven! Sound like a win-win situation.  Like I mentioned before for parties or gatherings I've learned to simplify my life by purchasing A.D.E food: affordable, delicious and easy.
So whether you're throwing a Cinco de Mayo bash or are just in the mood for Mexican food, you'll enjoy this recipe. This was our spread, in the near future I'll share with you how to make these amazing cinnamon crisp fruit salad cups that are shown below.
Easy Orange Chipotle Chicken Wings Recipe
Ingredients:
Tyson Grillin' Wing
2 Chipotle sauce in adobo sauce or Tabasco chipotle flavored or 2 tablespoons of chipotle seasoning
1/2 cup of Orange Marmalade
2 tablespoons Soy Sauce
2 tablespoons Garlic paste
2 tablespoons Olive Oil
Directions:
1. Visit your local Sam's club (see info below if you're not a member) and grab some Tyson Grillin Wings.
2. Cook your wings as directed on package.  Before they are fully cooked you're going to brush the Orange Chipotle glaze over them.
3. Place all of the other ingredients above in a small sauce pan over medium heat and stir until the marmalade has dissolved.
4. Set your glaze aside.  Wait until your wings have about 3-4 minutes to being ready and brush glaze over them.
Enjoy your wings with this Minty Lemonade Punch by adding some fresh mint leaves to your Country Time Lemonade.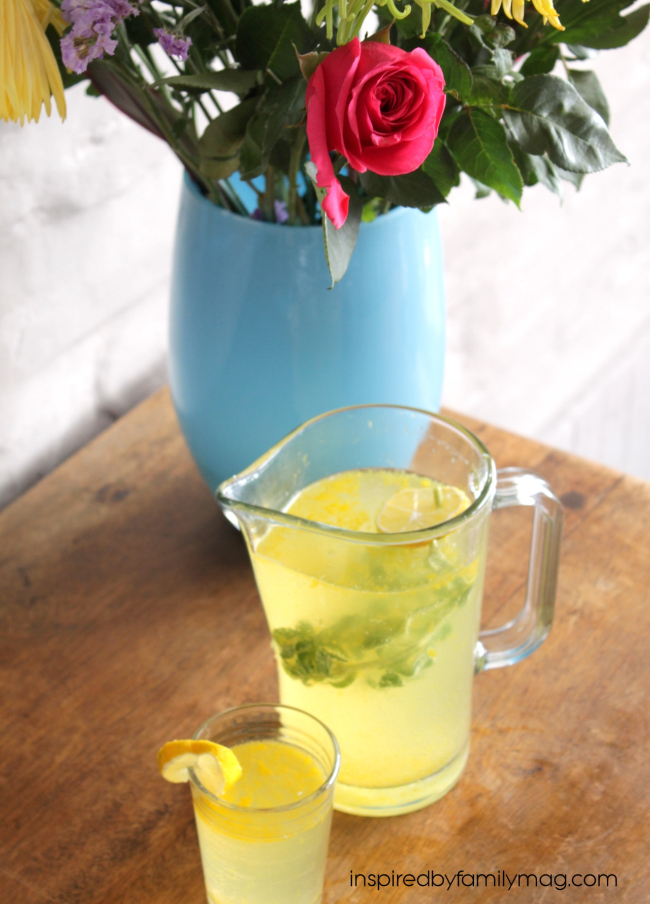 Note: If you're not sure how spicy you want your wings start with a little bit of chipotle sauce and as it simmers taste and see if it needs more.  Add more to your liking.
After you buy the Tyson Grillin' Wings at your local Sam's Club, you can scan the receipt from Sam's Club and receive a $5 Sam's Club gift card.  If you don't have a membership but want to try it out for a day, you can print this One-Day Pass here.
For more information on Tyson Grillin' Wings and their other products visit them on: Facebook or Twitter. #whatsgrillin #CollectiveBias