This is a fun and healthy snack for kids when studying dinosaurs!  Or it goes along great with any of these dinosaur books I share here. Since we were starting school with my preschooler we made this snack together and read the book Dinosaur Starts School by Pamela Duncan Edwards.  We made the dinosaur together and my boys especially love that. You can also have this fun snack ready for them after the first week if school.
It's also a great dinosaur party snack that the kids can put together. I'm always looking for activities for kids to do while the rest of the kids arrive to the party so this is a fun one and it's even a reward for arriving on time!
Here are other fun dinosaur activities you can enjoy with your kids: Dinosaur Activity Games.
Healthy Fun Snack for Kids: Dinosaur
Ingredients:
1 piece of bread
1 slice of banana sliced the long way
raisins
orange slices
raisins
kiwi
Place the items as pictured above.
Follow along via your favorite social network so you don't miss any of our fun family articles: Pinterest Facebook orTwitter and our readers preferred way via email.
Here are some more fun dinosaur post (just click on image):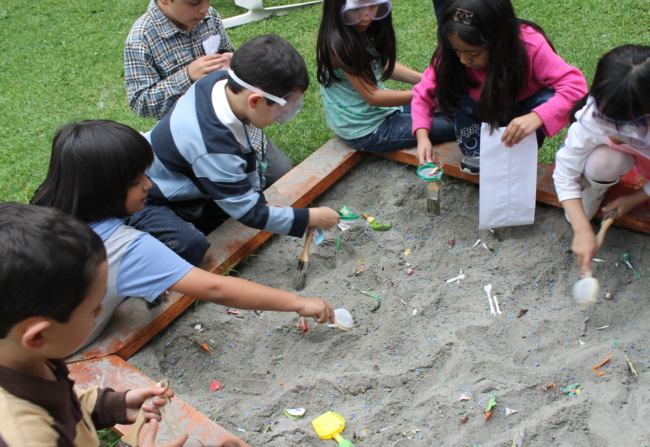 6 Dinosaur Activities for Kids